"My physiotherapists are amazing and super helpful"
- K Pigeau
Kristy Lerch, the clinic's owner, is a registered Yukon physiotherapist and member of the Canadian Physiotherapy Association. She completed her Science and Physiotherapy Degrees with distinction at the University of Alberta. She has specialized training and over 16 years experience in Orthopaedic Physiotherapy.
Kristy has published clinical work in the Orthopedic Division Review. She has taught physiotherapy at the University of Alberta, mentored local Yukon physiotherapists, and is a clinical educator at the University of British Columbia.
Kristy holds an advanced Diploma of Orthopaedic Manual and Manipulative Therapy and is a Fellow of the Canadian Academy of Manipulative Therapy (CAMPT). She has extensive post-graduate education in the area of orthopaedic diagnosis and treatment, and has achieved internationally-recognized qualifications in hands-on manual and manipulative therapy. Read more about CAMPT
Kristy is a certified Gunn IMS Acupuncture Practitioner (Intramuscular Stimulation)) and is a member of ISTOP (The Institute for the Study and Treatment of Pain).Read more about IMS
Kristy is also a certified Pelvic Health Physiotherapist. She has specialized training and over 14 years experience in Pelvic Health Physiotherapy. She is certified to treat women, men and children. She has trained and mentored extensively with leaders in the field in the U.S. and Western Canada. She has special interest in pre/post partum care and pelvic pain.
Kristy has also taken advanced training in the treatment of spinal pain, neck pain/headaches, TMJ (jaw) pain, hip pain, hand injuries and running injuries.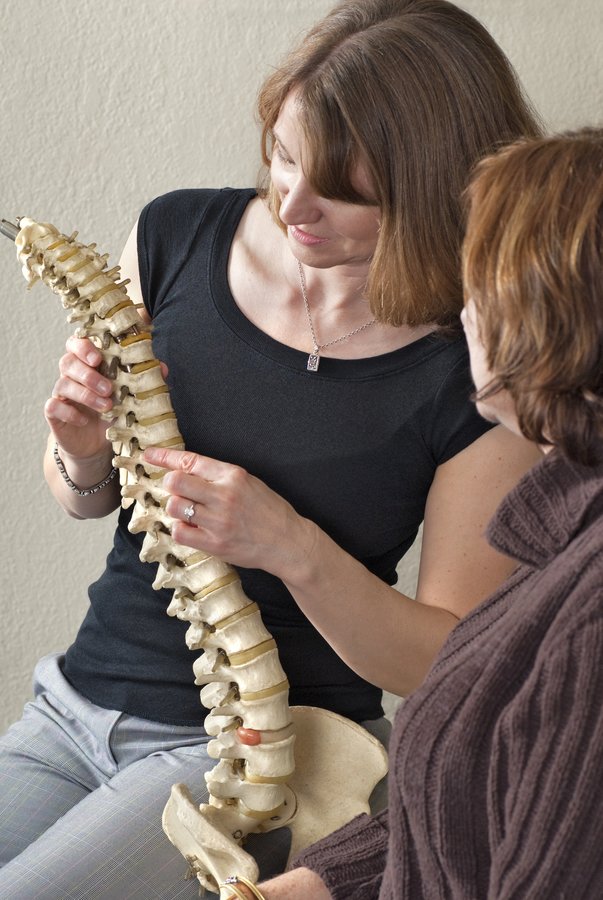 Lindsay Seale
Lindsay is a registered Yukon Physiotherapist and member of the Canadian Physiotherapy Association. She has several years experience treating a variety of Orthopedic and Sports conditions.
Lindsay graduated from Queen's University with her Masters in Physiotherapy, and completed a Bachelor of Kinesiology (Honours) from Brock University.
She has completed Level 1 training in Manual Therapy through CAMPT, and has completed training in Mulligan Mobilization Technique.
Lindsay is certified in Medical Acupuncture and Dry Needling through Meridian Health.
Lindsay has completed training in Concussion Management through SHIFT, and has taken additional training in treating neck and myofascial pain.
Lindsay is also a certified Pelvic Health Physiotherapist, and can treat male and female pelvic health conditions.
Charlotte Anderson is a registered Yukon Physiotherapist and graduated from the University of Toronto with a Masters in Physiotherapy. She is lecturer and Ph.D. Candidate in the Faculty of Rehabilitation Sciences at the University of Toronto. Her research focuses on Concussion Management and Rehabilitation.
Charlotte has additional training and certifications in the areas of nervous system mobilization, joint mobilization, manual therapy, dry needling, taping and bracing. Charlotte has extensive training and education in concussion management and treatment.
Charlotte has extensive experience working in orthopedics, treating a wide range of conditions related to sport, work and the rigours of daily life.
Charlotte is a strong believer in preventative actions to avoid injury or disease and works hard with patients to live a healthy, active life. She focuses on all aspects of musculoskeletal health, including injury rehabilitation, chronic pain management, healthy ageing, exercise prescription and regaining function and mobility.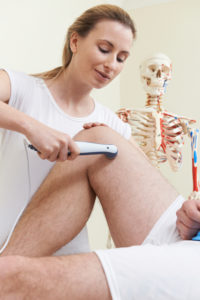 Rowan is a registered Yukon Physiotherapist and member of the Canadian Physiotherapy Association. Rowan graduated from La Trobe University in Melbourne, Australia with a Bachelor of Health Science and a Master of Physiotherapy. Rowan has gained additional certification in KinetaCore Functional Dry Needling (IMS). He is also certified in Clinical Pilates.
Rowan has also trained and mentored in Hand Therapy. Rowan is able to provide comprehensive treatment of hand and wrist injuries, including post-surgical conditions.
Rowan is currently working towards gaining his graduate diploma in Sports Physiotherapy.
Rowan's treatment philosophy involves addressing the underlying cause of symptoms using a combination of dry needling and manual therapy to restore normal joint and tissue mobility. He then applies an individually tailored exercise program to restore normal biomechanics and aid in the prevention of future pain and injury.
Rowan enjoys working with a wide range of individuals from diverse backgrounds, whether it be athletes, office workers or those involved in work related claims. He believes that working together as a team with his clients is the key to having a smooth and successful recovery.
When Rowan isn't in the clinic he enjoys hiking, biking and skiing around the Yukon, and keeps active with tennis and Jiu Jitsu. Rowan works full-time at the clinic.
Yvonne Emson moved to the Yukon in 1977, and opened Whitehorse Physiotherapy Clinic, the first private physiotherapy clinic in the Yukon. Yvonne dedicated her physiotherapy services to Yukoners for 41 years. What's Up Yukon tribute to Yvonne.
Yvonne received her Physiotherapy training at the Universities of Alberta and Manitoba, and completed her formal manual therapy training with the founding members of our current advanced orthopedic education system (CAMPT). While Yvonne is no longer treating patients, she participates in mentoring our staff at the clinic.