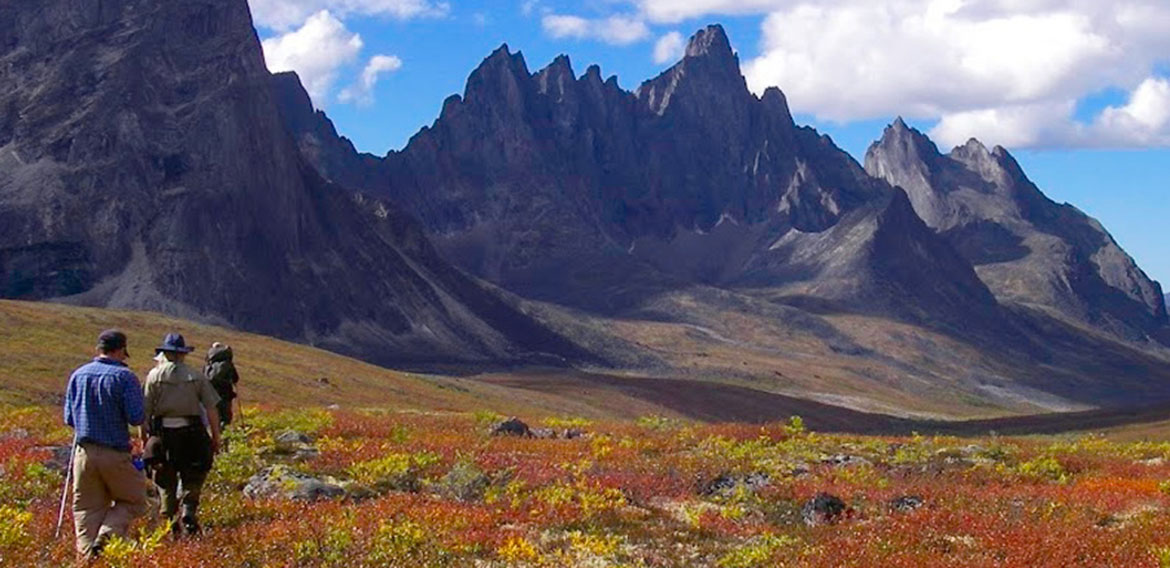 Monday
7AM - 7PM
Tuesday
7AM - 7PM
Wednesday
7AM - 7PM
Thursday
7AM - 7PM
Friday
7AM - 6PM
Emergency and Saturday Appointments on Request
Where We Are
Visit our convenient downtown location on Strickland Street (across 2nd Avenue from the Whitehorse Star.
Recover Faster With Us!
WORK (WCB) REHABILITATION
PELVIC HEALTH PHYSIOTHERAPY
POST-SURGICAL REHABILITATION
ACUTE AND CHRONIC CONDITIONS
Our highly qualified and experienced physiotherapists use the most effective, proven techniques to help you RECOVER FASTER
We employ a holistic and individualized treatment philosophy which includes addressing all parts of your problem: joints, muscles, nerves and soft tissues. We empower you with knowledge to learn how to adapt your activities and manage your condition, so you can remain pain-free when you complete your treatment at our clinic.